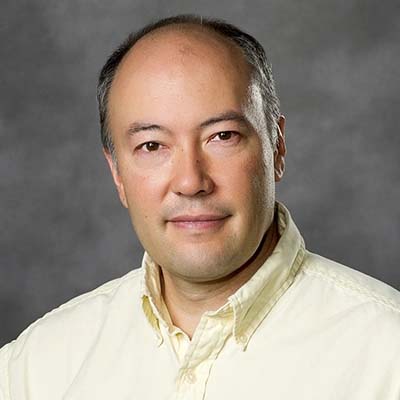 David Chan, Ph.D.
Professor
Grace E. Harris Hall, 1015 Floyd Ave., room 4105
Education
Ph.D. in Applied Mathematics with a minor in Biomathematics from NC State University
M.A. in Mathematics from the University of Maine
B.S. in Aerospace Engineering from Syracuse University
Research Interests
Applied mathematics focusing on problems arising in the area of mathematical biology.
Select Publications
Anthony Frazier, Joethi Silva, Rachel Meilak, Indranil Sahoo, Michael Broda, and David M. Chan, ``Decision Tree-Based Predictive Models for Academic Achievement Using College Students' Support Networks," to appear in Journal of Data Science.

Reagan, K., Chan, D., Vanhoozer, G., Pryor, R., Doll, M., Godbout, E., Stevens, M., Bearman, G. (2021). Resistors and constipators: Financial impact in an academic medical center, a mathematical model. Infection Control & Hospital Epidemiology, 1-3. doi:10.1017/ice.2021.34
D.M. Chan, C.M. Kent, D.M. Johnson. Management of Invasive Allee Species. 2017. Letters in Biomathematics. Vol. 4. 167-186.
Monograph: Application of a Max-Type Difference Equation to Mesial Temporal Lobe Epilepsy, Candace Kent, and David M. Chan, published by CRC Press/Taylor \& Francis Group. May 2022.
Affiliations
The Society for Chaos Theory in Psychology and the Life Sciences
Professional Appointments
Member of the Editorial Board of Spora