Why study math?
Mathematics teaches logic, accurate reasoning, abstract and critical thinking, analytical skills, and analytical attitude.
This means as a mathematician you pay attention to all the assumptions involved in a given problem or situation, and you learn to break down complex problems into a series of simple steps. Such skills and attitudes are highly valued by employers as well as graduate and professional schools.
Learn more about what mathematicians do and why employers value these skills.
News
Nov. 13, 2023
The new approach – "student hours" – in VCU's Science Hub in the new STEM building is being embraced by students and faculty alike.
Oct. 30, 2023
With expertise in behavior science, math and other fields, the MAVEN project aims to boost public health in the post-pandemic era.
Oct. 11, 2023
National/International Recognition Award will reward faculty members who personify the uncommon excellence that can be found across VCU.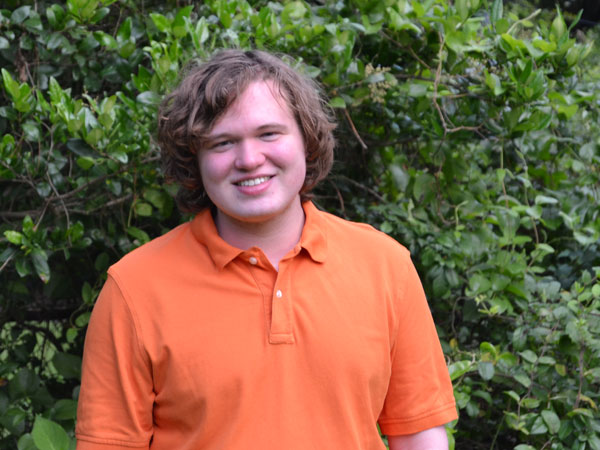 Meet Christopher
Christopher Flippen started out a computer science major, but found his math courses so much fun that he decided to add math as a second major. Read more about Christopher's favorite classes, favorite professors, and the three research projects that led him to a research interest he plans to pursue at the graduate level after completing his bachelor's degree.