Richmond Geometry Festival 2022, May 27 - 28, 2022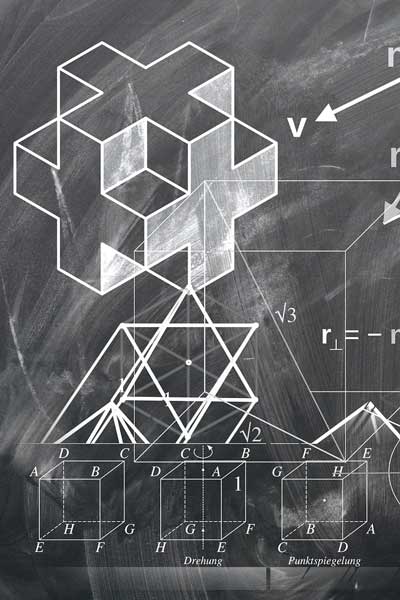 Date: Friday, May 27, 2022
Location: Online
The Richmond Geometry Festival 2022 will take place online May 27-28, 2022. We hope you will join us for this new edition of an annual meeting that aims to focus on emergent research topics while bringing together specialists in two areas: low-dimensional topology and algebraic geometry.
The scientific program will feature eight one-hour plenary lectures by:
Maciej Borodzik (University of Warsaw)
Patricia Cahn (Smith College)
Sergei Gukov (California Institute of Technology)
Marcos Mariño (University of Geneva)
Angela Ortega (Humboldt University in Berlin)
Rahul Pandharipande (ETH Zürich)
Ana Peón-Nieto (University of Birmingham)
Józef H. Przytycki (George Washington University)
The festival will feature a virtual poster session with the aim of showcasing research by early-career participants. Everyone is encouraged to apply to present their work at the poster session. The Graduate Best Poster Award will be presented to the most accomplished poster presentation by a graduate student. The poster session application is an optional part of the registration.
The conference will be free of charge and in a virtual format. However, we request that all participants register in advance. Further details concerning the lecture schedule, abstracts, and procedures for logging in and interacting virtually will be posted on the conference website and made publicly available in advance of the festival.
https://sites.google.com/vcu.edu/gtmp/festival
We hope to see you in May!
RGF Organizing Committee:
Marco Aldi
Allison Moore
Nicola Tarasca
Sponsor(s): VCU Geometry Group
Event contact: Nicola Tarasca, Ph.D., tarascan@vcu.edu