National Science Foundation funds will help VCU better train math graduate teachers
Aug. 27, 2020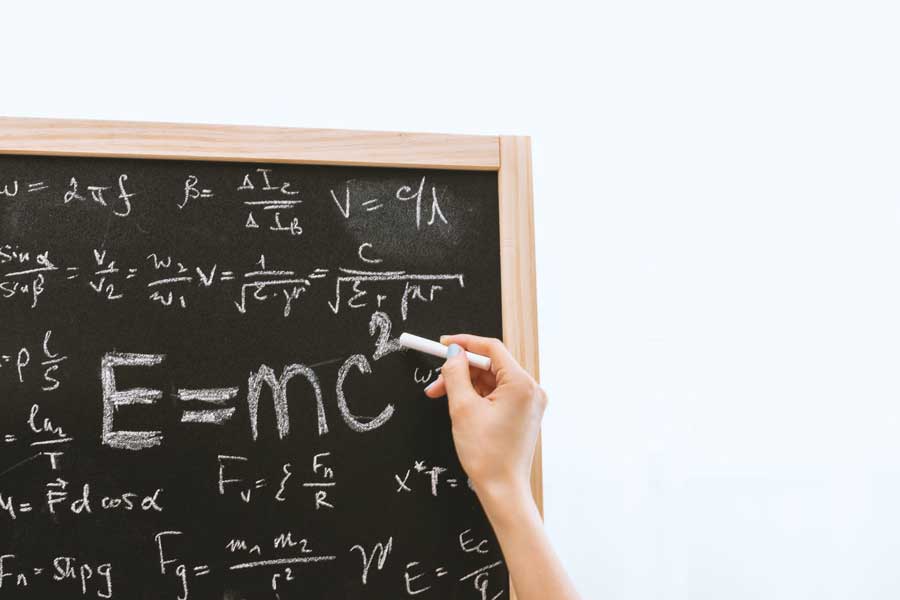 At large research universities, graduate teaching assistants often serve as supplemental instructors or the primary instructor for large-enrollment math courses. Yet historically, math graduate teaching assistants have received little or no training in effective pedagogy — particularly when it comes to teaching in ways that are more equitable and inclusive.
The National Science Foundation awarded a $2.1 million collaborative grant to three universities, including Virginia Commonwealth University, to implement and study a professional development program for graduate TAs to train them in engaged learning, inclusive teaching and equity.
"Research has shown that students learn best when they are actively engaged in the learning process," said Erica Miller, Ph.D., an assistant professor in the Department of Mathematics and Applied Mathematics in the College of Humanities and Sciences. "In addition, it is well known that students from minority groups are consistently underrepresented in STEM fields. Mathematics is a central part of the core curriculum for all students, but especially for STEM majors, therefore it is critically important that we teach mathematics in a way that is engaging, inclusive and equitable."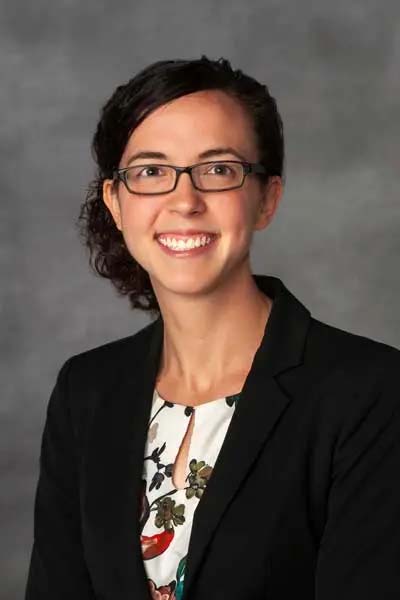 Miller is the principal investigator for the five-year grant at VCU, totaling $699,000. The project will also launch at Oregon State University under Mary Beisiegel, Ph.D., and at San Diego State University under Mary Pilgrim, Ph.D.
Across the three universities, the researchers expect to train 15 to 30 math graduate teaching assistants each year. At VCU, Miller expects five to 10 teaching assistants will participate.
The researchers will collect baseline data during the current academic year and plan to implement the full program — called ELITE PD, for engaged learning, inclusive teaching and equity professional development — in fall 2021.
Miller said she hopes that some elements of ELITE PD become part of the graduate program requirements within departments.
"For example, at VCU, the mathematics [graduate teaching assistants] are already required to attend an initial orientation on teaching and strongly encouraged to take a one-credit intro course on teaching and communicating mathematics," she said. "While the other parts of the program (e.g., the teaching seminar, advanced course and mentoring) will be optional, the Math Department at VCU is already taking steps to ensure that all mathematics graduate TAs are provided with some professional development focused on teaching."
The grant, "Collaborative Research: Mathematics Graduate Teaching Assistant Professional Development Focused on Engaged Learning, Inclusive Teaching, and Equity (ELITE PD)," is part of an NSF program on improving undergraduate science, technology, engineering and math education across the country.