Now accepting applications for the Research Experience for Undergraduates (REU) Program
Jan. 30, 2023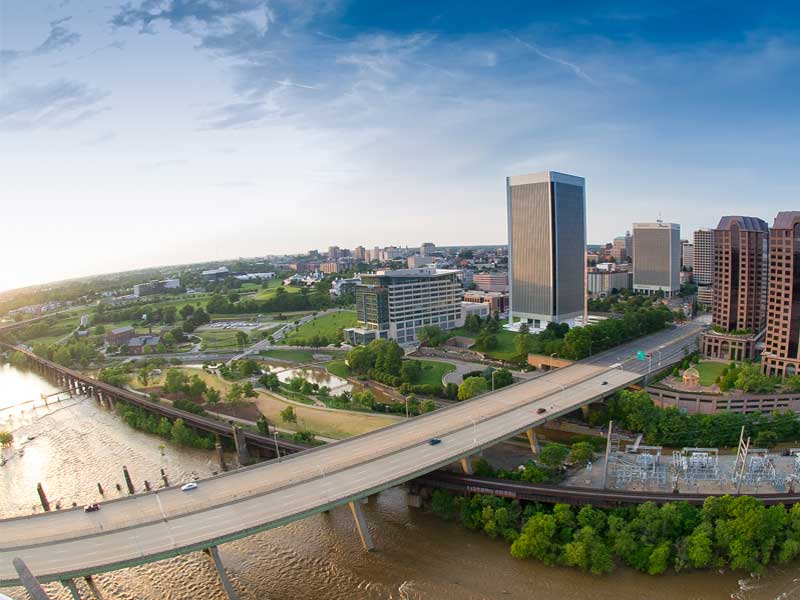 The REU will be conducted online with most meeting times during 9:00 a.m. - 4:00 p.m. EDT. The program will run May 30 - July 21, 2023.
Selected students will receive a $4,800 stipend ($600 per week). Additionally, students will be funded to present their work at conferences after the REU.
See the Research Experience for Undergraduates Program page for further details.